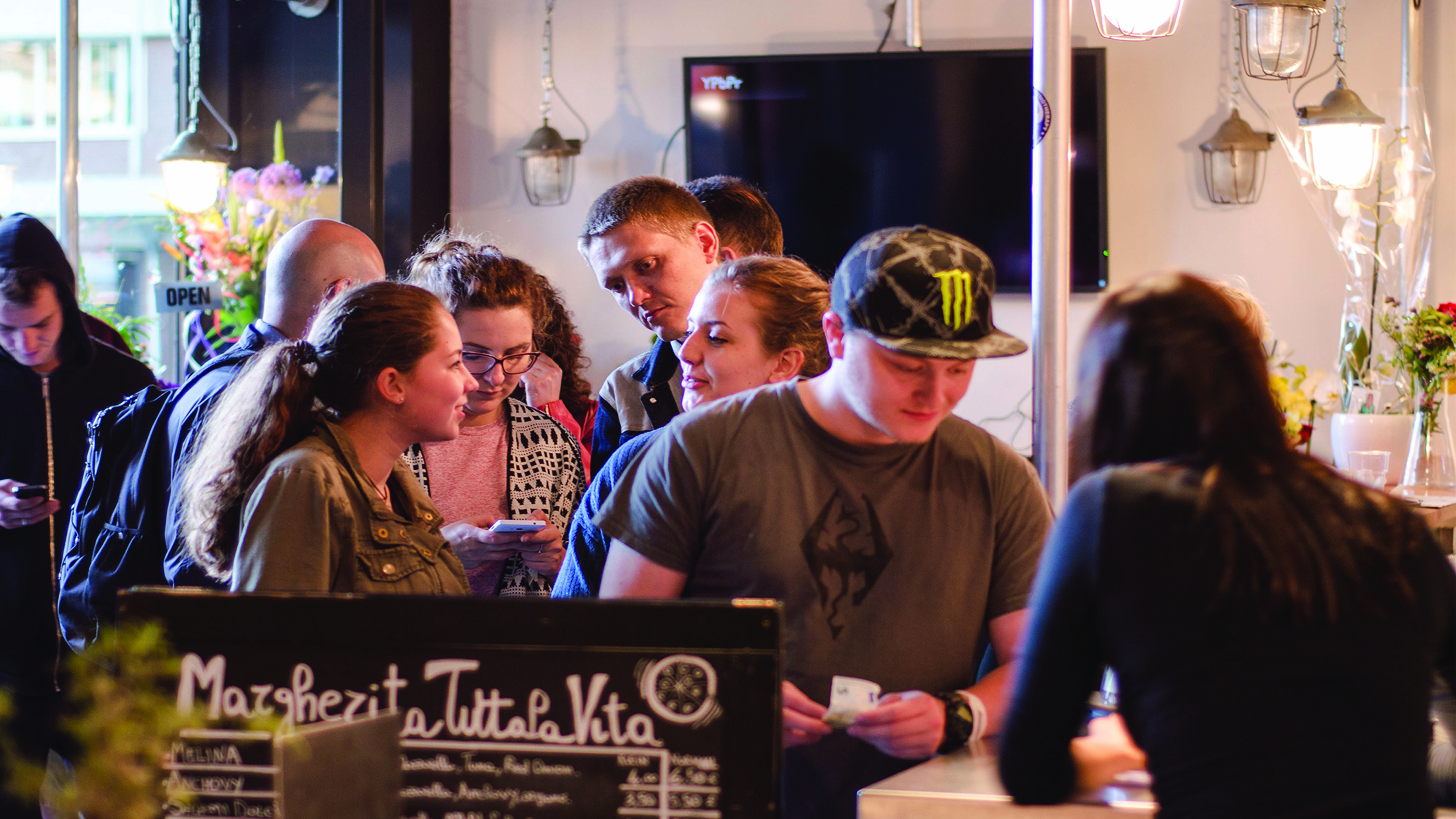 Don't feel like cooking tonight? Call and order your takeaway at Margherita Tutta la Vita.Some days there is nothing better than to sit down on the couch and open a fresh made,delicious pizza. Take out and turn your home into a restaurant for the evening.Order directly from work, home, school or just stop by and decide here what you want.
Call +31205618176 and we'll make sure your food is ready when you arrive. Already here?Play a game of Mario Cart and let the time fly by while we prepare your delicious meal.Never before has it been so much fun waiting for your food.Choose from the classic and home-made Italian dishes that Stefano selected for you.
Open 7 days a week from 12:00 to 22.00 hours.